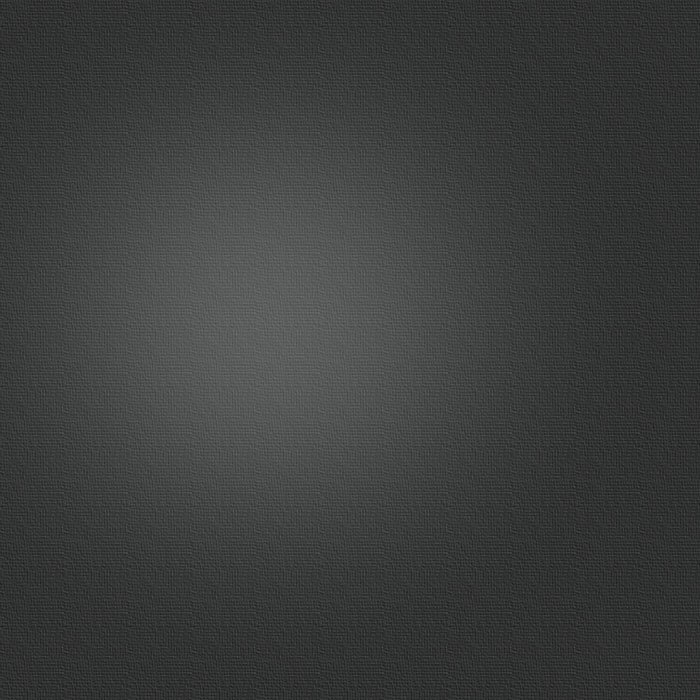 COACHING THE WINNER'S EDGE
BUSINESS BACKGROUND...
FOUNDER:  COACHING THE WINNERS EDGE ORGANIZATION
BUSINESS BUILDER:  BUILT A $75 MILLION INTERNATIONAL COMPANY
SUCCESS MENTOR:  BOTH A LIFE AND A BUSINESS COACH WITH A SUCCESSFUL PRACTICE OFFERING COUNSEL AND GUIDANCE TO INDIVIDUALS AND CORPORATIONS
AUTHOR:  "TGIT-THANK GOD IT'S TODAY" ------ "EVERY DAY IS A GIFT" ----- "BRILLIANT ON THE BASICS... A PLAYBOOK FOR BUSINESS LEADERS" ------ "BITE-SIZED INSIGHTS & WISDOM ------ "TGIT 2.0" ------- "BRILLIANT ON THE BASICS 2.0"
SPEAKER: INSPIRE, COACH, AND TRAIN THROUGH PROGRAMS FOR BOTH LARGE AND SMALL AUDIENCES AND CORPORATIONS
SALES EXPERT: FORMER VP OF SALES FOR A BILLION DOLLAR CORPORATION
*******************************************************************
BIO:
I started out my career as an educator... First as an elementary school teacher, then as a school principal; and finally as an instructor at both Santa Fe Community College and at the University of Florida.
During my time at the university, I experienced a life altering challenge. I was diagnosed with terminal cancer and was given just 3 to 6 months to live. My story of recovery and the paradigm shift that it created in my life was the inspiration for my first book, "TGIT - Thank God It's Today".
Shortly thereafter, I decided to make a career and life style change and left teaching to enter the world of business. This,... "Is where my real education began." My partners and I built a very successful $75million international company.
My Personal Mission:
"To Inspire and Empower Others to Reach Their Full Potential."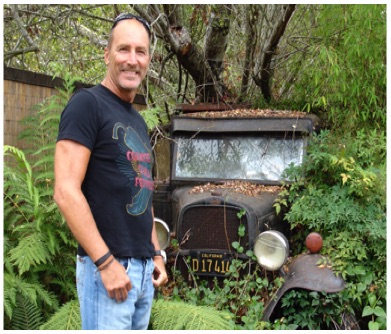 * Founder and President:
Coaching the Winners Edge
* Author
* Keynote Speaker
* Business/Life Coach
* Trusted Advisor
* Success Mentor
Education
University of Florida:
* Bachelor degree in Elementary Ed.      
* Masters degree in Early Childhood Ed.
* Doctoral Program in Ed. Psychology (not Completed)
BARRY GOTTLIEB
barry.tgit@gmail.com
954.205.4479